Brisbane – WW2 v Now Photo Booklets...From An American Archives' Photo Viewpoint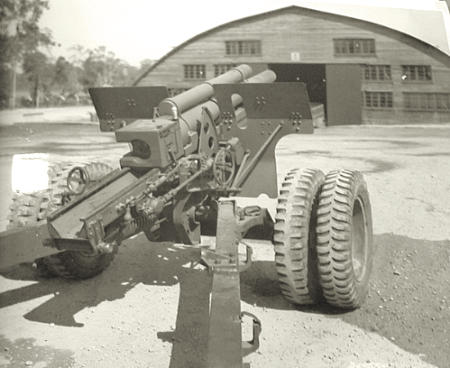 DISCOVER Brisbane's forgotten World War 2 heritage. This series of photo booklets features a large collection of rarely seen archive photos of Allied military sites around Brisbane during World War 2...
Launched by American Consul General, Sydney – 13 September 2006.
The booklets provide a photographic record of historic WW2 sites in Brisbane from 1942-1945 compared and contrasted to their uses today. US Services official photographers were active during WW2 in places where few others had security clearance to do so and were able to obtain a unique snapshot of the city. These images now lie 'doggo' in American archives, long forgotten about...
This series of booklets was prompted by fact that of the approximately 3000 images we've found at the US National Archives and Records Administration (NARA) so far, about 80% relate to Queensland, and most of those to Brisbane and it's environs!
I see this series as a way to bring this resource to the Australian public's awareness.
* Now sold only in digital pdf format, grouped with a collection on a usb stick.
Series Titles & Sample Photos
There are 24 titles in this series covering Brisbane and South East Queensland:
* Booklet #1 was a collaboration with Peter Dunn and released July 2005 to accord with the VP-60 commemoration.
Cost
All 24 booklets in this series are now only available in pdf format on usb stick, grouped together with all other QAWW2 photo booklets.
$40 for USB Stick #2. Free postage within Australia.
Printed copies of this series of booklets may however still be available from the MacArthur Museum Brisbane. Contact https://mmb.org.au/ for further information.
These publications are an offshoot of my project to Bring Home The Images to Australia...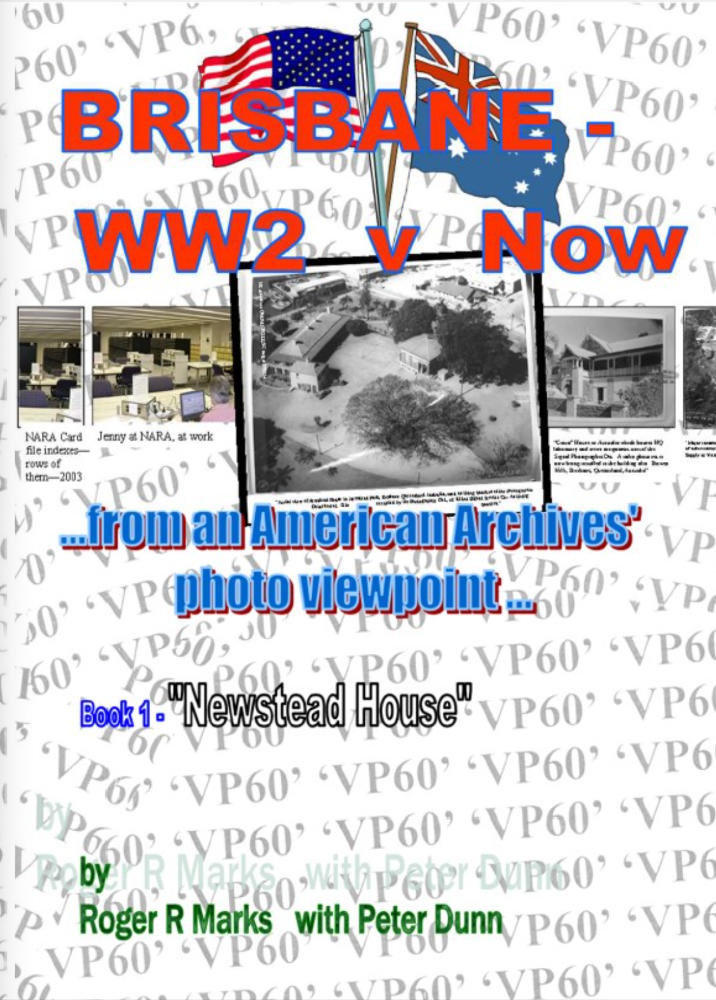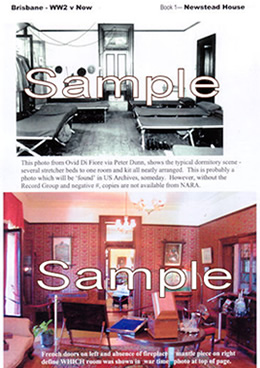 Order
To order from this series of booklets, download and fill out our universal order form:
› Download Order Form (pdf)
› Download Order Form (doc)
Complete the form and return to the postal or email address provided on the form. The PDF version of the form can be filled out electronically or manually, printed and posted to us by mail, while the DOC version can be filled out using MS Word, saved to file and emailed to us.
Payment methods include cheque or electronic fund transfer. Items will be mailed upon receipt.
More Information: